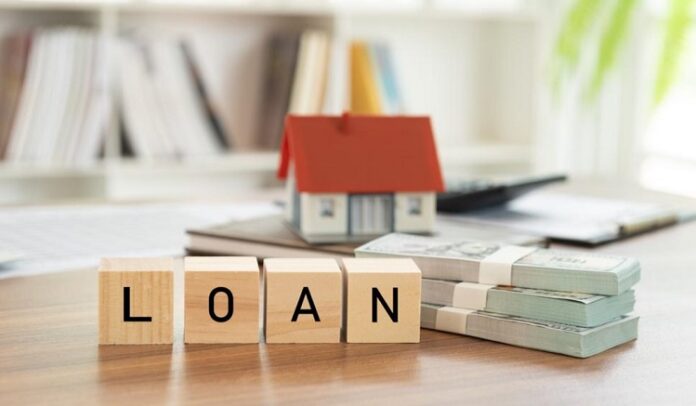 Purchasing a residential property is a significant financial decision for a would-be homeowner. The exponential rise of property prices in India since the last decade has made it challenging for individuals to own their first property. Consequently, home seekers are opting for housing finance from financial institutions and NBFCs to fund the entire process of owning a residence.
The loan amount and the rate of interest on the housing loan of a borrower depend on several factors like tenor, availability of money (liquidity) in the market, inflation, eligibility, and monetary policies. This makes it imperative for a borrower to be careful while availing a housing loan to ensure that the credit does not turn out to be expensive. In this context, one can consider opting for a joint home loan. It helps a borrower to share his debt-burden and improve his/her eligibility to obtain a higher loan amount as the co-applicants income is also considered.
Here are some of the factors for maximizing the benefits of obtaining a home loan jointly –
Joint home loan tax benefits
From income tax perspectives, provisions for tax benefits on a joint home loan follows from the same for regular home loans. However, know that the tax benefits on a joint home loan on absolute terms are higher than that of a single housing loan. Here, both the co-applicants can claim tax deductions under both Sections 24(b) and 80C against the interest repaid and principal repaid depending on the ownership share.
A borrower can avail tax benefits on a housing loan of up to Rs. 1.5 Lakh under Section 80C and Rs. 2 Lakh under Section 24(b). But, if one avails a joint home loan, then both the co-applicants can claim these tax benefits separately. This brings their combined limit to Rs. 4 Lakh and Rs. 3 Lakh on Section 24(b) and 80C, respectively. It is therefore advised to mutually work out an ownership share, especially if the co-borrower has higher income bracket. Such co-application can help avail better terms on the loan.
Repayment process
The repayment process for joint home loans is convenient and straightforward. One can make payments from a single or a joint account through cheques or ECS. Co-applicants also enjoy the benefit of sharing the number of between them. Furthermore, if the co-applicant is a woman, expect a lower home loan interest rate. Besides, lenders provide you with the flexibility of repayment as long as you are paying EMIs in full and on time.
However, irrespective of advance cheques or ECS mandate – it is the responsibility of each borrower to repay the home loan. You can use your lender's home loan EMI calculator to determine your installments beforehand before applying for a housing loan. If you are looking for a comprehensive home loan, look for lenders that provide flexible repayment facility. Apart from this benefit, they also offer easy balance transfer facility, top-up loans, and part-prepayment and foreclosure facility among numerous others.
However, use a home loan eligibility calculator to determine your eligibility before applying for a home loan.
Documentation
Joint applicants are required to furnish these following documents –
KYC documents like identity and address proof
Income proof
Property documents
Here, you can take advantage of submitting the income proof of that co-applicant whose income is to be considered for joint home loan appraisal.
With this complete guide on the benefits of taking a joint home loan, you not only can acquire a more substantial loan deal but also bring down the overall cost of the loan. Besides, by sharing the responsibility in servicing the credit also brings down the overall burden of loan repayment.