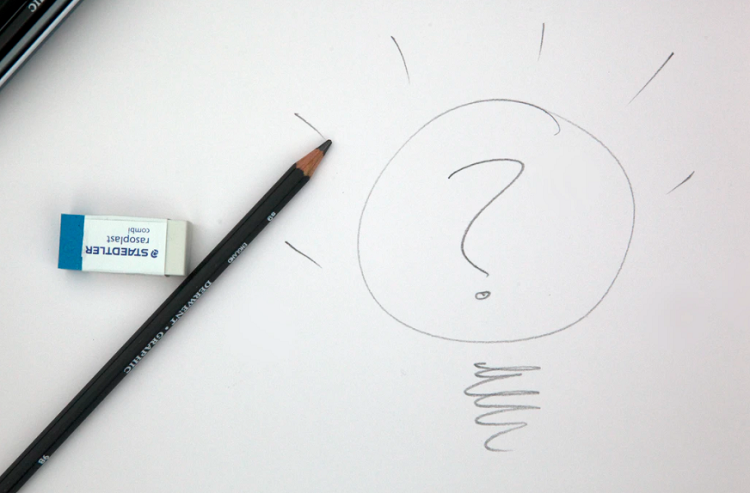 There is no doubt that internet users are spending more and more time on mobile devices. According to many studies, it's about 3 hours a day! What's important, they spend most of this time (almost 90%) using applications, and only a little bit of it using the web browser. They have access to several million apps on the world wide web and although they download a lot of them, some are totally omitted. The lesson here is that mobile application marketing is key to attract the proper audience and thus must be based on two goals: to encourage users to download the application, and to get them to actively use it.
Organic searches and ASO
So, what to do to make potential users install your application? Let's take care of organic downloads! They usually come from browsing app stores or searching. It is therefore worth taking care of ASO – i.e. SEO in application stores by carrying out a keyword analysis, selecting the title and description, and at a later stage, taking care of the increase in downloadability and positive user reviews. If your app's made by professionals like https://leancode.co/products/mobile-app-development, the downloads will surely come.
Google Ads
Don't forget about the possibilities of Google! By using its reach and choosing appropriate advertising formats, you can get to your app's potential users wherever they search the web, browse websites, use applications or watch videos. To maximize the potential, make sure that your application is present, first of all, in Google and Google Play search results.
YouTube
YouTube is the second largest search engine after Google, so it should be high on your priority list when planning your campaign. It is worth paying attention to the in-stream advertising displayed before the video selected by the user in the YouTube mobile app. A banner with an "Install" button will appear under the video, and after clicking it, the user will be redirected to the appropriate app store.
Google Display Network
You can display text, image, video and multimedia ads there. It also allows you to choose the optimal method of targeting your ad: to all potential users, based on interests and remarketing, in specific application categories, and with the use of demographic data.
Social media
Don't skip social media. In Poland, over 11 million internet users use Facebook every day. This website offers the opportunity to use App Ads, i.e. application ads, which are divided into encouraging installation (App Install) and encouraging activity in the application (App Engagement).
Know your audience
When planning a marketing strategy, it should be taken into account whether we care about the number of application installations, or also the involvement of users. Many applications are downloaded on impulse, opened once and then forgotten. There are companies for which this is enough – for them the number of application downloads plays the most important role. Engagement campaigns are different from those that only aim to increase the number of installations. They should be a reminder for people who have already downloaded the application, focus on brand recognition, and show usability. Such an application also needs technical support, as there will surely be users who will have a lot of questions. Therefore, at the beginning, you should think about what goal you want to achieve, what to communicate and how it compares to customer expectations.