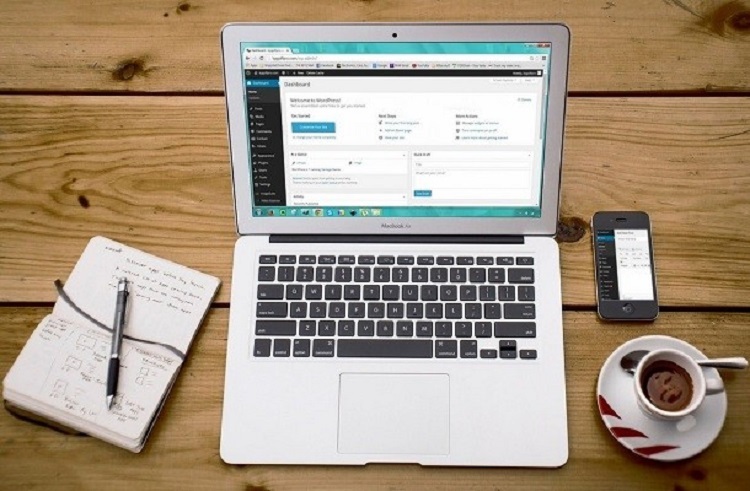 WordPress is a great choice for small businesses. The platform is affordable, secure, and easy to use. WordPress is also open source, which means that you can access all the latest updates, and the community is very active. Small businesses need a website to attract customers and stay connected. A WordPress website makes this possible.
WordPress is an open-source platform
WordPress is a popular open-source website development platform that offers a variety of customization options and security features. It also comes with a variety of plugins and a host of essential tools that are free to use. Small businesses can also subscribe to premium tools for further customization. Another benefit of WordPress is that it is ready for use immediately after installation, unlike other content management systems. It is available in a hosted and self-hosted version, with each having its pros and cons.
It is cheap
Having a website is an important part of running a business, and small businesses often find it difficult to create a great online presence. Even with the right tools, however, creating a great website can take time and effort. This is where WordPress comes in. It's free to use and offers many options for building a website.
It is easy to use
WordPress is a powerful website platform that is easy to use for small businesses. It is easy to customize the interface and make changes without any technical knowledge. Whether you're a first-time user or have years of experience, you can easily create a site that's tailored to your brand and needs.
It is secure
In today's digital world, cybersecurity is a growing concern for small businesses, and WordPress is no exception. While it's common to think your WordPress site is too small to be attacked, the fact is that hacked sites cause massive damage to businesses and reputations. Fortunately, there are several ways to keep your website secure.
It has a large community of developers
If you're looking for a platform to manage multiple websites, WordPress is an excellent option. Its user-friendly interface makes it easy to create blogs and add images. It also offers tools to track scheduled content, customize plugins, and create multisite management systems. In addition, WordPress has a large developer community for small businesses.
It is easy to customize
Creating a website for a small business can be difficult, but WordPress has many tools that make it easy to customize. Whether you need to change the look of your site to add more functionality, or you want to customize the colors, WordPress makes it easy to do so. If you're new to WordPress, you can use free WordPress themes to start. You can also find premium themes that are designed to help you launch a website quickly and easily.
To sum up, WordPress is one of the best CMS systems you could use these days. This is especially the case when you pair it with good hosting, like with WorPress hosting with KnownHost. The learning curve is very short and you simply cannot deny the advantages highlighted above.