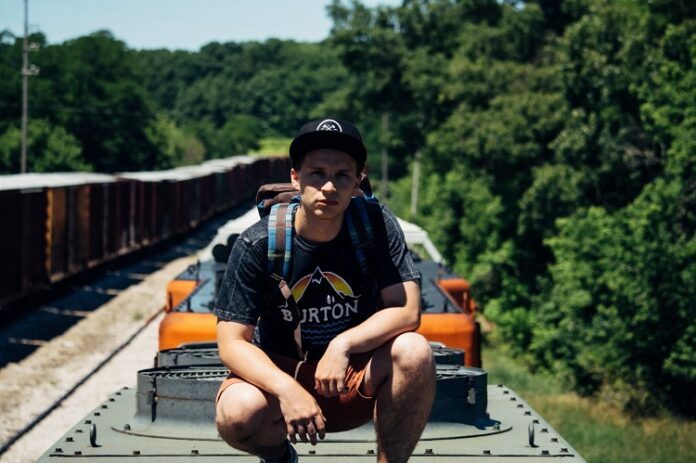 If you want to go to college abroad, you must plan carefully while still in India. But when going to study abroad, students and parents often forget or overlook one of the basic necessities – student travel insurance. Buying this policy should be your top priority.
What is Student Travel Insurance?
Student Travel Insurance policy is made just for college students going abroad to pursue higher education. So, it covers costs like hospitalisation due to an illness or accident-related medical emergency, flight and baggage delays, study interruptions, etc. Since the policy is designed for students, the premiums are much lower than for regular health or travel insurance.
Student travel insurance from a trusted provider like Bajaj Travel insurance is mandatory for studying in many countries. Many universities have overseas student travel insurance, a prerequisite condition during admission. Some universities and colleges also offer insurance, but more is needed for international students. Insurance provided by the university may not cover students while the academic year is on a break. It makes sense to buy a separate Student Travel Insurance plan with enough coverage.
What should you consider before buying a Student Travel Insurance Plan?
There are many benefits of travel insurance. For utilising maximum benefit from insurance in times of need, it is crucial to buy the right insurance policy. The things you need to consider should include the following –
Suitability: Student travel insurance requirements vary between nations and universities. If your policy does not cover the mandatory requirements, you might be obliged to purchase another policy that does. Before buying coverage, you should check the criteria for student travel insurance applicable within the nation you will be travelling to and the university you plan to study.
Coverage: Student travel insurance coverage varies from insurer to insurer, and a specific coverage offered by one company may not be offered by others. Therefore, reviewing the policy terms and determining whether the insurer provides the desired coverage makes sense if you are looking for one. It is advisable to carefully examine the policy's inclusions and exclusions to understand what your policy covers.
Premium: Student travel insurance prices vary greatly between insurers. It is a common belief that a higher premium corresponds to more coverage. However, this may not be the case. Consequently, it would help if you examined several policies regarding their features, coverage, and premiums. You can evaluate different policies online and select the one that meets your needs and provides the most coverage at an affordable cost.
Convenience And Claim Settlement: In addition to the policy's suitability, coverage, and premium, you should also evaluate the policy's ease of purchase and renewal, claim settlement procedure, claim settlement percentage, and customer service to ensure a smooth insurance journey.
Travelling and living in a foreign country can be a daunting and challenging experience, particularly for first-timers. Studying abroad is accompanied by a high cost of living and unforeseen circumstances, and the nuances of a new environment can overwhelm you. Evaluating your options and purchasing a student travel insurance plan from a reliable company like Bajaj travel insurance is one of the smart ways to protect yourself.
Subscribe to Bajaj Allianz General Insurance Company YouTube Channel.
The topic of the solicitation is insurance. Please carefully read the sales brochure/policy wording before closing a deal for more information on advantages, restrictions, limitations, terms, and conditions.