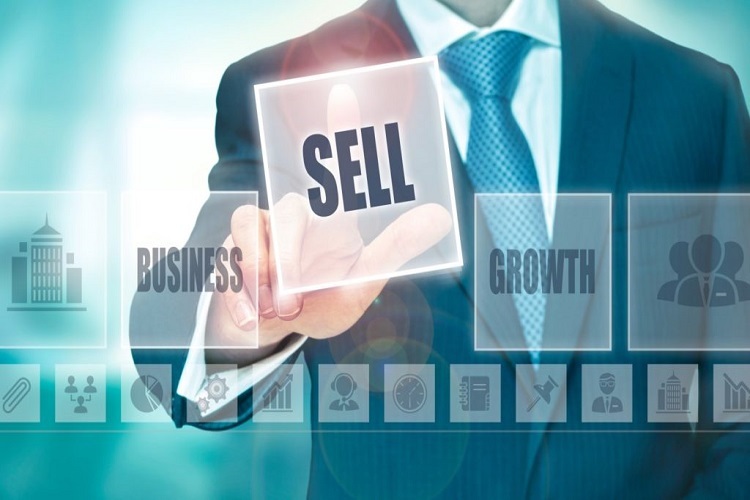 Those who plan to sell in their business often wonder how they should begin the process and what the selling process should involve. The guide to selling a business is given below. The focus is more for the Canadian customers. The points show how one can secure a good deal in the process.
HOW TO EVALUATE A BUSINESS
No matter what is your reason to sell a business, there will always be a value associated with it. It is good to seek the help if a professional in order to decide your business value. It is a complex process of evaluating a business and a business appraiser will do it best. He or she will be able to develop a comprehensive and clear account of your business. How a business can be sold at a good price can also be determined by the appraiser. There are many certified business appraisers in the market and one can choose an appraiser who is best suited for one. This should be done with caution and weight; age should be given to their credibility, experience, rates and other criteria. The evaluation could include projected earnings in the future, shares and asset sales and so forth. With a professional appraiser one can be assured that all these processes will be carried out smoothly. If a business is appraised by a professional it is found to be more credible by the potential buyers.
KNOWING ABOUT TAX MATTERS
The final price at which a business will sell is determined by the taxes involved. For those who have prior knowledge regarding a business sale as well as taxation issues will be able to help a business owner out accordingly. There are several points that need to be considered about taxation. The ownership details about a business such as a partnership or sole proprietorship as well as what one is selling, in terms of shares and assets are factors that need to be considered. A business could be considered as an asset sale, which means the assets as well as the liabilities are being sold. This gives one an advantage with regard to taxes. This kind of sales will be considered as capital gains and you will not be taxed doubly.
HAVING ALL RELEVANT DOCUMENTS
When one wishes to sell a business in Canada through an online business domain like ours, all documents that concern the business as well as the sales proceedings need to be in place. There is necessary documentation pertaining to legal issues, business registration, records of stocks and supplier agreements, lease terms and others that should be legally documented. When potential buyers are considering a buyout, they need to have all the documents at hand.
The above steps comprise of the crucial steps that need to be followed for a business sale. There are other steps like looking out for potential buyers, negotiating with them and finalizing a sale, which are more easily taken care of when the above steps are followed. The insights provided here should help to make a business sale successful.