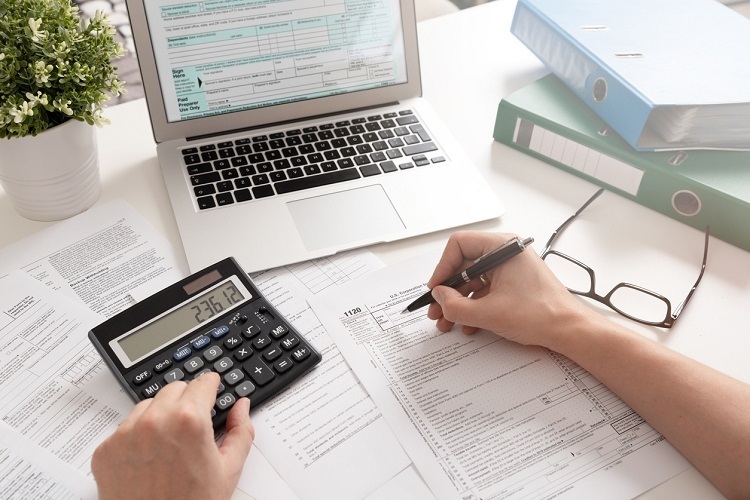 New Year is round the corner. Resolutions galore— so do the fears of not being able to fulfill them. Make sure your financial resolutions don't take a tumble as well. Wait.. Do you have your financial plan ready for 2016? Are you confused about the way to proceed in this regard? If yes, we will help you beat your confusions with ease. Here is a look at the top personal finance management tips for 2017. Read on.
TOP PERSONAL FINANCE TIPS FOR 2017
You might have major financial investment plans in 2016. However, do know for a fact that nothing will materialize successfully unless you stick to your saving goals. If you have been able to fulfill at least half of your "big saving" dreams in 2015, then you're on the right track. There had been no reports of any major economic crisis in 2015 (something of the scale of the Great Recession or the Eurozone Crisis). However, the year was marked by further deterioration of the middle class and the expansion of the debt bubble. So, if you have managed to save even a paltry portion of your earning in such a scenario then you have done a commendable job. Come 2016, you can look for more avenues for savings. Find out about more about ways to save in 2016 and other financial tips as well.
LOOKING TO SAVE MORE? EXPLORE THE SIMPLER AVENUES
One of the biggest mistakes committed by users is that they don't really pay attention to the apparently minor saving windows so that they can actually go on to save big in the long term. Let us take the examples of booze, cigar and restaurants. In the year 2012, the price of cigarettes had touched almost $6.00 exclusive of local taxes. A-pack-a-day smokers, as such, could save $180 in a month in case they quit smoking.
As per a U.S. Department of Labor's 2010 Consumer Expenditures survey, the average American spent around $272 over forty days on eating in restaurants.
Please remember that the fast food and booze aren't doing you any good. They're nothing more than an avoidable pressure on your wallet. If you can't cut them off completely from your list all of a sudden, then set realistic goals for yourself. Settle for cutting down half a week. So the next month, you can skip a week completely and slowly erase them from your list of expenditures.
LEARN TO DEAL WITH YOUR DEBTS IN A BETTER FASHION
Experts opine that people mostly resort to debt consolidation because their expenditures spiral out of control and so do their debts. Debt specialists try their best to educate borrowers about the root of the problem and address this problem as well. Once borrowers are free of their debts, they leave the debt relief firms promising that they will not let their manageable expenditures slip out of control – and hence will not rack up insurmountable debts. However, they eventually bounce back to their old ways just in a few years. It means that they have just not been able to get rid of their old habits that got them into debts at the first place. Don't let this happen to you!
STOP IGNORING 401(K)
Americans in general have been doing it for a quite a long time now. Your 401(k) will not really contribute to itself. Make sure you're doing it. When you're joining a new company find out whether the business matches a percentage of your savings to such a vehicle or not and start contributing as well.