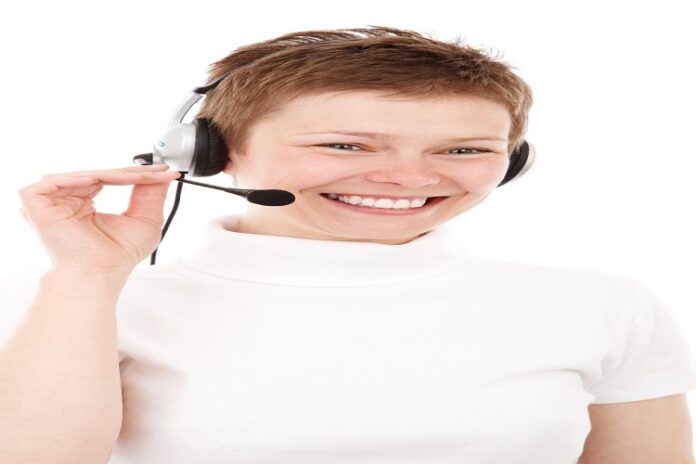 When we choose our careers or job paths, we'd like to think that we are choosing something that agrees with our personalities and schedules. A lot of people choose their careers based on the financial advantages it will give them – which is absolutely normal in this day and age. But if you increasingly feel that your chosen career path is not for you, or it is making you too busy to enjoy life or do the things you really want to do – maybe it's time to look at other careers out there. One career, in particular, has proven lucrative for many, and being a virtual assistant certainly has its advantages. But what do you need to be aware of in order to become a VA? Here's everything you need to know about becoming a virtual assistant: quick facts.
Why work as a VA? The basics you should know
Virtual assistants are becoming increasingly popular among businesses and individuals who need administrative or personal assistance but aren't too keen on hiring a full-time worker or employee. VAs work remotely and provide various services, including managing emails, booking travel arrangements, scheduling appointments, managing social media accounts, and so much more.
Virtual assisting is a rapidly growing field, with the market expected to reach a few billion by 2025. VAs work from home (or anywhere they have an internet connection) and can work for clients anywhere, as confirmed by VA agencies like www.pink-spaghetti.co.uk.
When you become a virtual assistant, it is a flexible and adaptable career path, and you are able to work part-time or full-time. You even have the option to specialise in a particular niche (such as web design or digital marketing) or offer a broader range of services.
The skills needed to be a successful virtual assistant
To become a truly successful virtual assistant, there are a few key skills you will need:
Organisation: VAs must be highly organised to efficiently manage multiple clients and tasks.
Communication: Good communication skills are essential for building strong relationships and understanding clients' needs.
Time Management: VAs must be able to prioritise tasks and manage their time efficiently and effectively so they can meet deadlines.
Tech-savvy: VAs need to be comfortable using technology – and learning new tools and platforms to stay ahead of the curve.
Attention to detail: VAs must be detail-oriented to ensure accuracy in tasks like data entry, proofreading, and scheduling.
Customer service: VAs need to have strong customer service skills to interact with their clients – and the customers of their clients.
Becoming started
If you have the skills listed above and are interested in becoming a VA, here are some steps you can take so you can get started:
It is best if you can determine your niche from the start. Decide what kind of services you would like to offer and what industry or niche you want to specialise in. You must also build your online presence by creating a professional website and social media accounts to showcase your services and attract potential clients. Of course, you would have to develop your skills. For instance, you can take workshops or courses and get certifications to improve your skills or gain new ones, such as in social media management or email marketing.