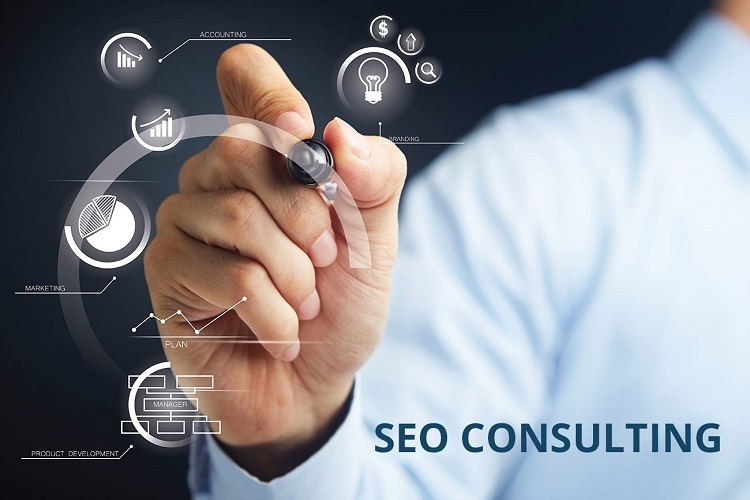 While running a business has certainly never been easy, there is no doubt that the task has grown increasingly difficult as our society has evolved and adapted to the changing of times. In the beginning, the only marketing you had to worry about was word of mouth. Today, however, our society runs much faster than that; if you want to be remembered, you'll have to rely on much more than just word of mouth to get you by. There are so many different marketing techniques now and it can be very difficult to keep up with them all. By hiring a professional, you avoid the hassle and can be guaranteed that the job will be done correctly.
What Is an SEO Consultant?
Luckily for those who don't know what they're doing when it comes to marketing, especially the more technical stuff, there are specialists in every area who have been trained to help you optimize your company's performance. An SEO consultant is someone who works specifically within the field of SEO, which stands for Search Engine Optimization. Search Engine Optimization is the art of optimizing a website's performance on different search engines, particularly Google.
Why You Should Hire an SEO Consultant and Not a Marketing Company for the Job
You might be wondering why you should hire an SEO consultant in the first place, especially when there are whole companies that offer the service in a combination package with other marketing and digital media services. Oftentimes, it may seem as if these general marketing companies offer better deals than a specific SEO specialist. While this may be the case, they also may not offer as high a quality of service. A general digital marketing company will have many areas to focus on, such as web design, social media, and many others on top of SEO. On the other hand, an SEO consultant will be focusing only on SEO, which means that he or she will be able to dedicate all the energy necessary to truly and completely optimize your SEO performance.
Things to Keep in Mind While Looking for an SEO Consultant
There are many things you should keep in mind and questions you should ask while looking for the best SEO consultant to work on your company's website. Always get a list of the consultant's current or previous clients; type their names into a search engine and see how their results perform. You should also try to avoid consultants who won't talk to you about the details of their SEO process as this may be a sign that they don't actually know what they're doing.
Among other things, make sure that the SEO consultant is aware of and follows the strict guidelines put in place by Google's search engine. Many of the prohibited practices are commonly used by SEO experts and can actually hurt your performance rather than help it. If the practices are found by Google, your website's SEO performance will either be decreased or it won't appear in search results at all.