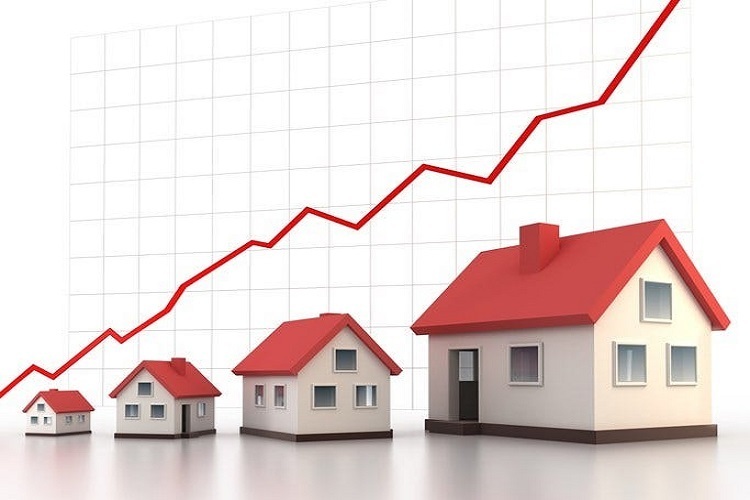 The Australian housing market is looking to keep rising for 2020. The experts that study the market and those at My Money House have some predictions for the real estate market in 2020.
Buyers will still be able to enjoy low-interest rates on their mortgage and lending is going to be open to more people. Some areas will grow but their growth may be slow.
Sydney and Melbourne
In these areas, the housing market is going to recover. There is going to be growth but it may be slower than other areas. The prices for sellers are not going to go as high as in previous years. The buyers want to make sure they are not overpaying for a home.
There is limited housing in the cities so the price can go up some. There will be growth but with the low-interest rates, homeowners will still be able to purchase and afford their homes. There is even a projected growth in APRA credit. There is also a prediction from real estate experts that the market will pick up especially in the latter half of the year. The boom may be just beginning.
Around the Country
There are other areas of Australia that are expected to grow around the country. The area of Perth has been slow to grow and had a weak housing market for a long time. There is expected to be a turnaround and the population is expected to rise in this area. While it is still going to be below the national average this area is going to see some positive growth.
There is going to be some growth during the first half of the year in certain areas. Queensland is expected to see growth at the beginning of the year. The prices for homes are not expected to increase. The economy is not as strong as other areas so that is the main thing holding the housing market back.
The rest of the country is looking to see some positive growth in the housing market. My Money House can help a person with their purchase. With the prices still within reason and the interest rates low it is expected more people will purchasing homes in 2020 than in the past.
End Of Article