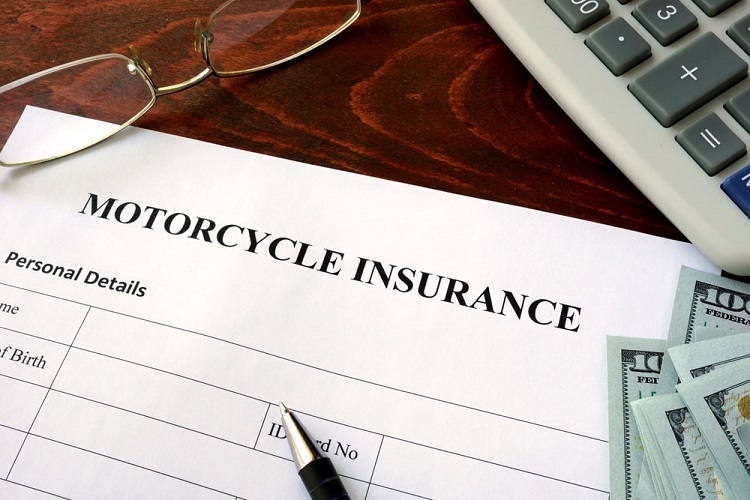 Your bike insurance papers are one of the most important documents that you should carry with you every time you hit the road. It doesn't matter whether you have a third party bike insurance or a comprehensive one, your insurance papers are required for you to claim your coverage in case of accidents.
Moreover, it is mandated by law to carry your insurance document, either in physical or digital format, while riding. But, most of the time, you will need a physical copy of your insurance document to claim coverage.
Let's look at what you can do in case you misplaced your two wheeler insurance papers-
Get a copy of your insurance policy online
A lot of insurance providers, especially those who provide third party bike insurance, now-a-days process your insurance through a completely online process. In these scenarios, your insurance document is also provided online with a digital sign and a print-out of the same will be sufficient.
Even if your process was not online, most insurance providers will allow you to download a copy of your insurance documents online for temporary use. But, in long term, you might require a copy of the original.
Get a copy of your insurance policy offline
The process of getting a physical copy of your two-wheeler insurance policy could differ from provider to provider, but here are the most commonly followed steps –
Submitting an application to your insurance provider – Most insurance companies will require you to submit a written request. The request must contain all details of your insurance policy, including the insured's name, identification card number and policy details like the two-wheeler insurance price and coverage. The more the details, the easier will be for the insurance company to verify.
Filing an FIR with police– You must file a first investigation report with the police after you lose your insurance documents. This will protect you from any misuse of those lost documents in the future. Just like with the application, your FIR should contain all the prevalent details including your personal details, insurance policy details including your two wheeler insurance price and coverage etc. A copy of this FIR will be required for further processes with your insurance company.
Publishing an advertisement – You are required by the law to publish an advertisement in a local popular newspaper stating that you have lost the documents. A copy of this advertisement should also be submitted with your application to the insurance company.
Signing an indemnity bond– Once you are done with all the above processes, you will have to send the insurance company an indemnity bond signed by you saying that the company will not be liable for any claims by a third party, other than the insured or a nominee.
Losing a document as important as your two-wheeler insurance policy could be nerve-racking. But if you follow the right procedures, you could get a copy in a matter of days. The first thing to do in such a situation is to call your insurance agent or company and they will help you sort out the issue. Insurance is the subject matter of solicitation. For more details on benefits, exclusions, limitations, terms and conditions, please read sales brochure/policy wording carefully before concluding a sale.